One of our favorite local products is Aquidneck Honey. Whether we're drizzling it over pancakes or pouring it into tea, we can't get enough of this rich treat! So it's no surprise that many of our favorite recipes also include this locally made confection. Choose from appetizers, entrees, snack and more. Approach with caution…you'll have a hard time reading without getting a honey craving!
1. Cinnamon Honey Butter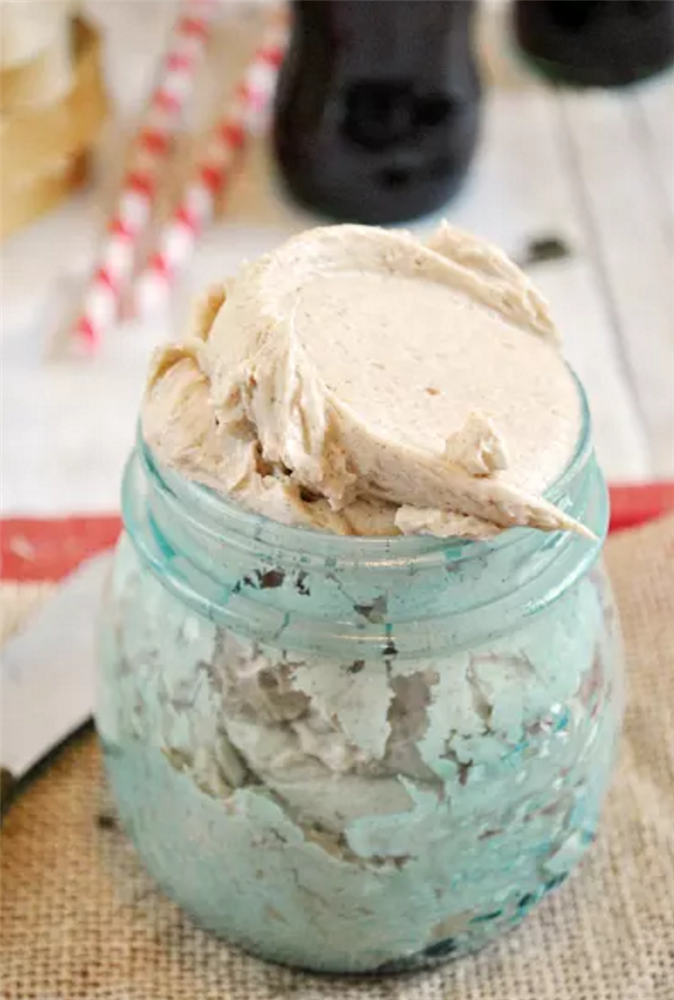 If you're looking for an easy sweet treat then you'll love honey butter. This sweet treat takes minutes to make and is delicious on pancakes, banana bread, waffles or bread! We love this Texas Roadhouse Butter Recipe by The Food Fanatic. Try this with our Aquidneck Cinnamon Honey for even more of that delicious cinnamon flavor. Yum!
2. Honey Maple Roasted Carrots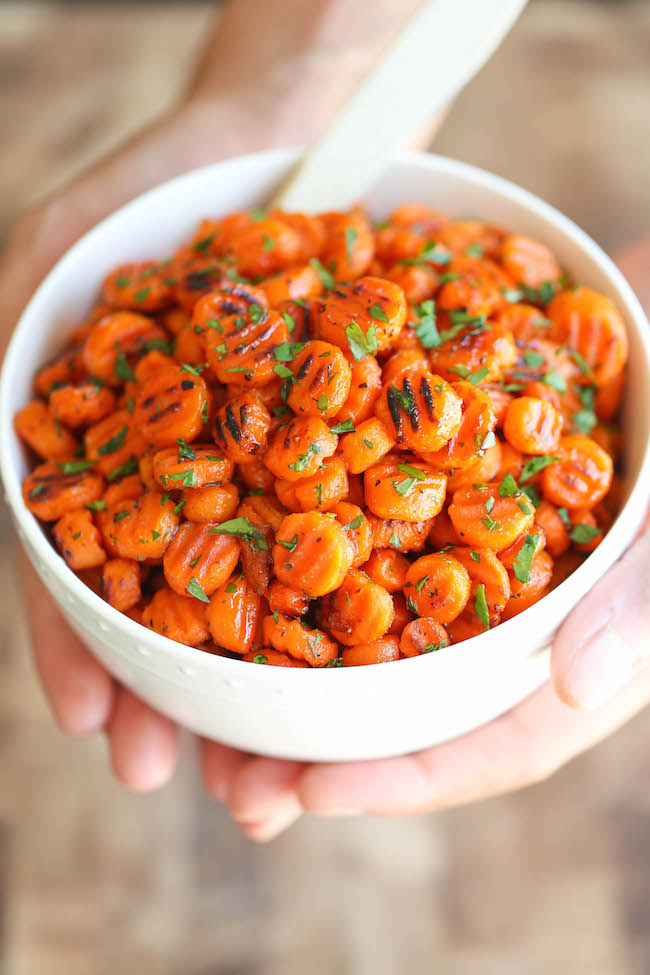 This side dish is made with frozen crinkle carrots so it comes together in no time! Even veggie-hating kids will love the taste of these honey maple roasted carrots. Use Charlie's Sugar House Maple syrup (sold at Allie's FFP!) for delectable pure maple flavor!
3. Honey Banana Smoothie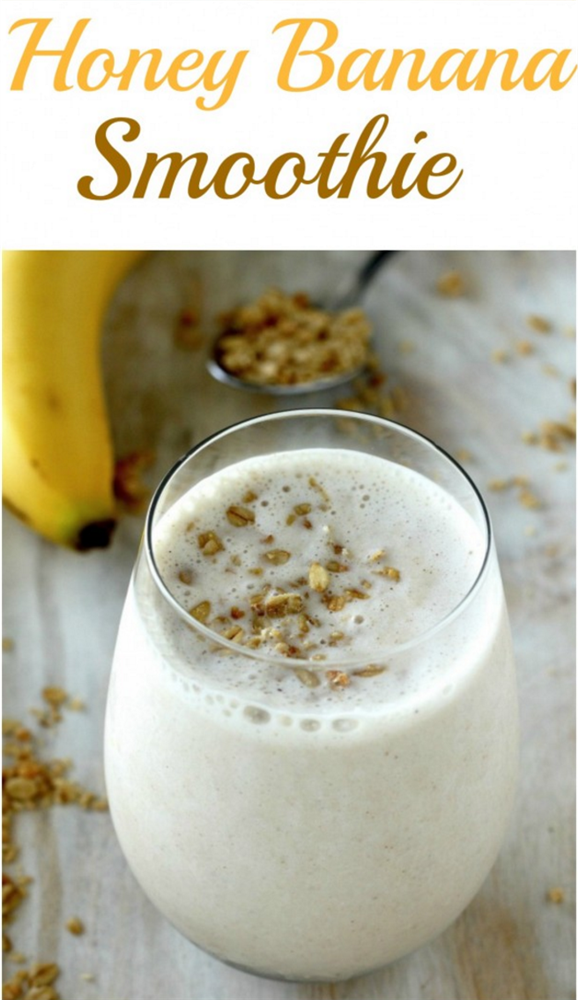 Have a sweet tooth but trying to keep in shape for summer festivities? This sweet breakfast smoothie by Baker by Nature will hit the spot without all those extra calories! Even better, its dairy free!
4. Homemade Honey Mustard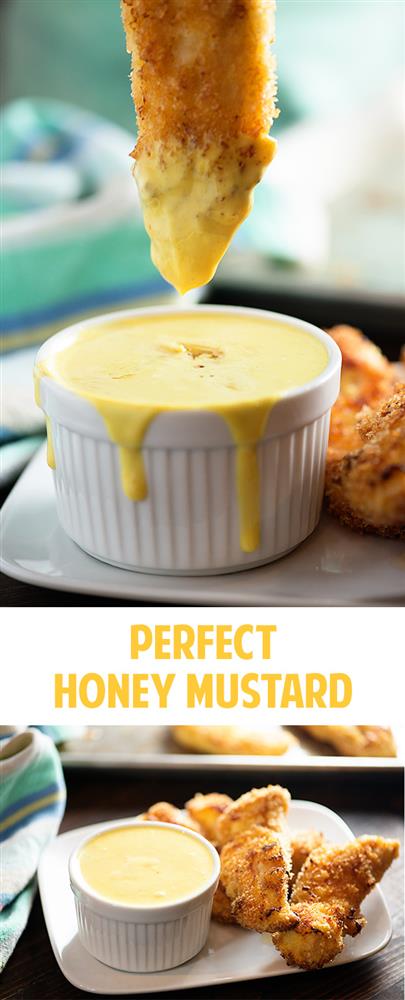 If you're a fan of store-bought honey mustard you will fall in love with this homemade recipe. The best part is that you can customize it to your specific tastes! Prefer it sweeter? Just add more honey! This 2-minute recipe by Buns in My Oven would be delicious on fries or chicken fingers and is sure to please even the pickiest of eaters!
5. Goat Cheese, Honey & Fruit Crostini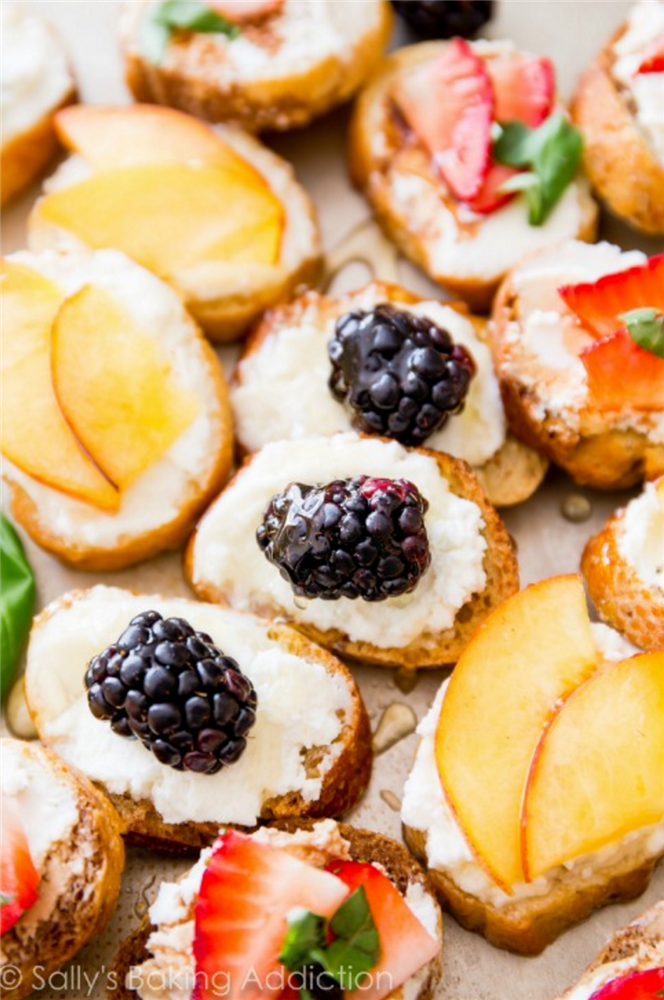 Looking for a delicious and quick summer appetizer? This recipe by Sally's Baking Addiction combines three of our favorite treats: fruit, cheese and honey. These sweet and savory treats are sure to be a hit at any summer party. Keep it local by using Aquidneck Honey and locally made Reynolds Barn Farm Fresh Goat Cheese!
6. Baked Honey Garlic Chicken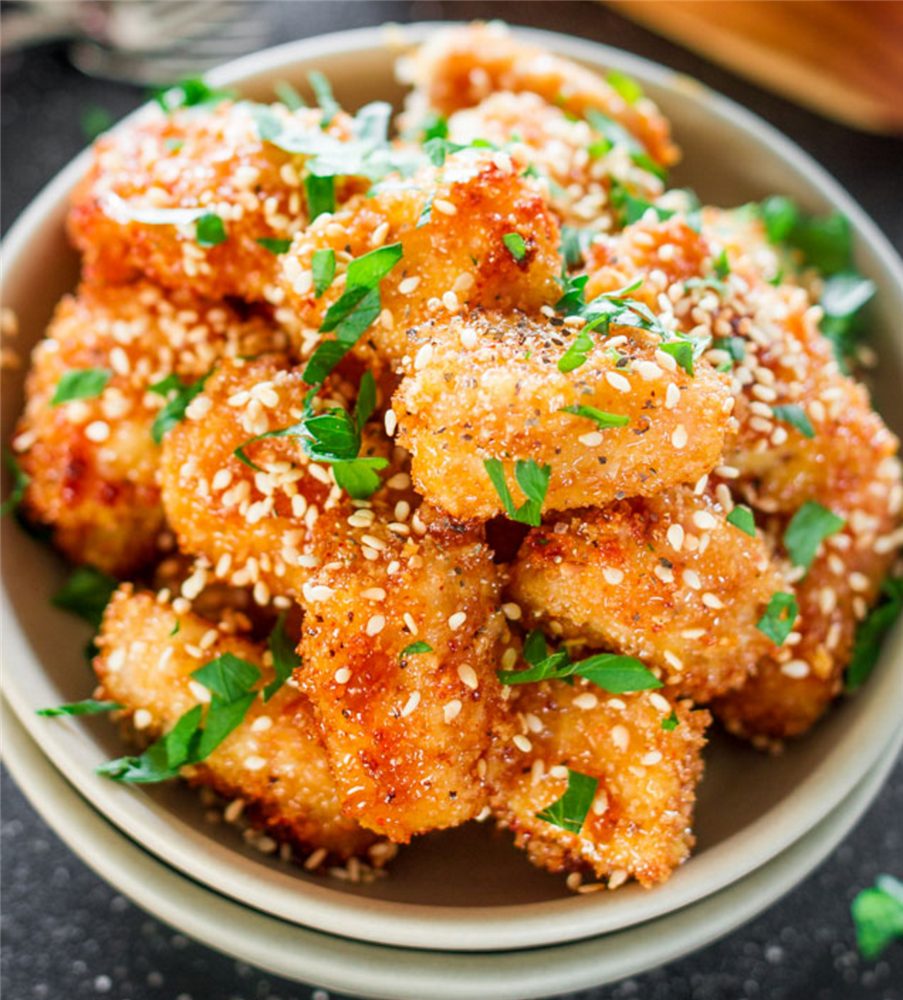 Sweet & spicy chicken, what's not to love? Jo Cook's honey garlic chicken is coated with panko breadcrumbs for a crispy texture that requires no frying! Try using Aquidneck Hot Honey in this recipe for the perfect amount of sweet heat!
7. Sparkling Honey Limeade

Looking for refreshing drink to beat the summer heat? You're in luck! This combination of honey and lime is perfect for sipping poolside. Cooking Classy's Sparkling Honey Limeade will have kids and adults asking for more!
8. Grilled Fig and Cheese Sandwich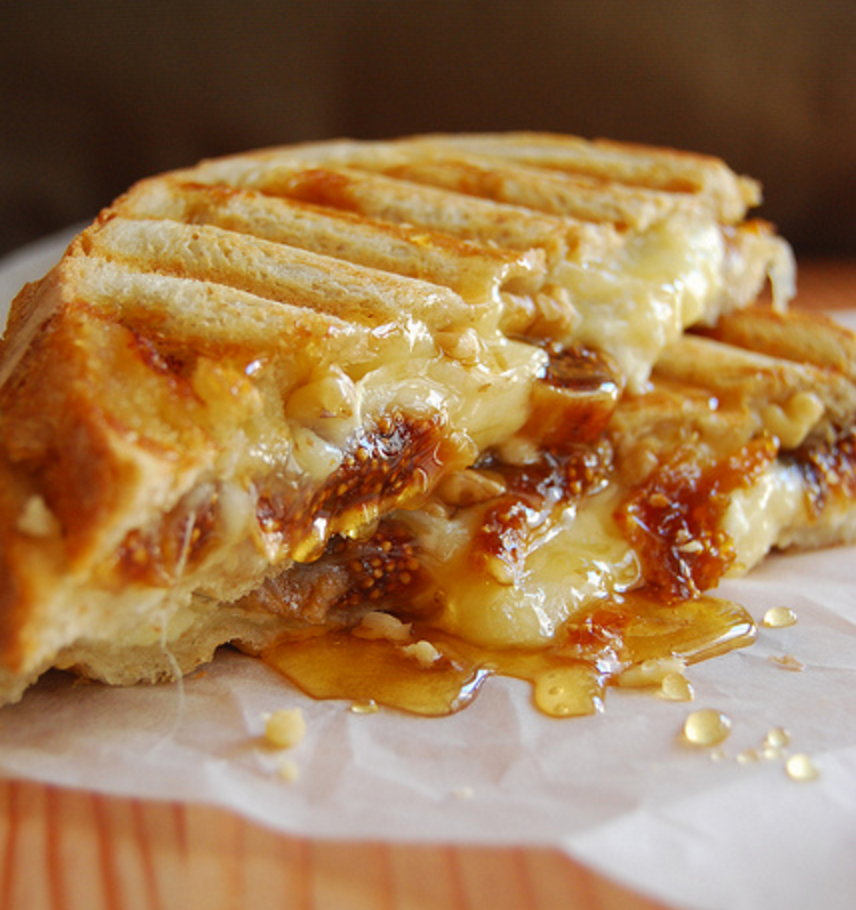 This sandwich combines savory ricotta, brie & mozzarella with generous portions of honey and sweet dried figs. This grown-up grilled cheese is perfect for weekend lunches and is sure to impress any daytime guests! Head to 80 Breakfasts for the full recipe for this Grilled Figs and Cheese.
9. Honey Wheat Bread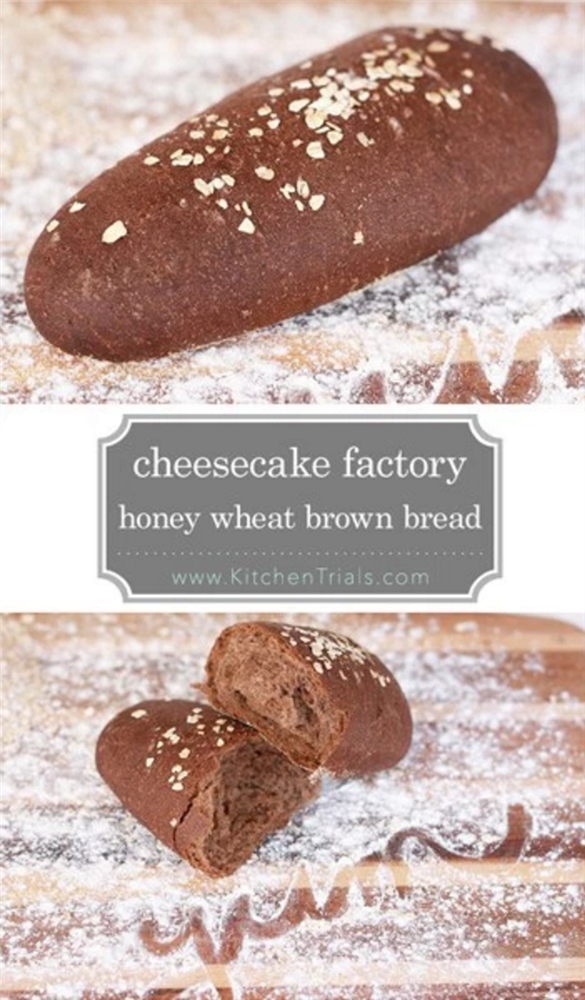 There is nothing better than the smell of fresh bread wafting through the house on a lazy Sunday afternoon. Kitchen Trials' honey wheat bread is a crowd favorite and easy to put together. Top this with a drizzle of Aquidneck Lavender or Cinnamon honey for a complete snack!
10. Honey Dew Sorbet

Tastemade's honeydew sorbet is made with just four ingredients: honeydew melon, lemon juice, honey, and water. This frosty dessert is natural, healthy, and the perfect compliment to a summer meal!
If you want to try one of these delicious recipes don't forget to stop by the store and grab your own bottle of Aquidneck Honey…you won't be disappointed!
What's your favorite honey recipe?