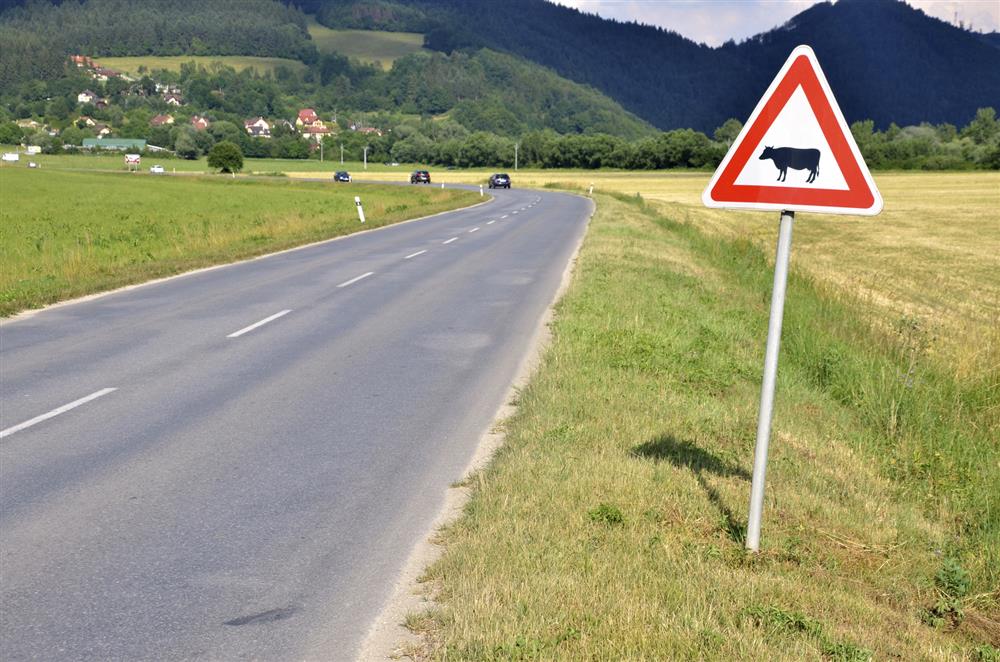 Yes, I said farm calls are fun!
Why you may ask? Aren't farm calls supposed to be the typical "sales call" that businesses make? Isn't that the only reason to make farm calls? That can't be fun for anyone!
Tell me right now if you think visiting a farm with different farm animals isn't fun.
I had a blast being able to visit different farms a couple weeks ago with our Blue Seal Representative, Sarah. I mean, who doesn't like getting a chance to get out of the office? You get to go outside for the day AND see all the different farm animals you don't always get a chance to see. Better yet, you get to meet some new people along the way with different perspectives on farming. During these previous farm calls, I was able to see alpacas, chickens, cattle, horses, and even some friendly barn dogs!
So how does the "sales call" part fit in to all of this? Isn't it supposed to be all business?
Well, my initial answer is yes, it can be... if you want it to be. But that wouldn't be any fun nor would it allow you to get to know the other person in the conversation. At one of the farms we visited, we saw their broilers and what they were doing with their farm stand. In that short hour of time I got saw several dozens of chickens, clucking away while we were chatting about their operation. We learned why they farm, what the community means to them, and how they even venture down to Florida in the winter with their RV. While they could be driving around in their RV down in Florida year round, they come back. Every year. To help serve the community some awesome vegetables, great cookies and baked goods (which we tried...DELICIOUS!), and the chickens, which are sold to several local restaurants in the area. It was a great experience, and I learned that I'm a regular at the restaurants they service, which I thought was awesome! Farm to table at its core.
On a side note: I'm a huge supporter of farm to table and I think everyone can agree that local, fresh food is a million times better than processed, pre-cooked, factory-made food you can find readily everywhere. Supporting your local farms is helping your community which is a win-win for everybody!
Back to the farm call experience -- I haven't mentioned the "sales" aspect of them. While at this particular farm we discussed different feeds, their quality and their pricing, the conversation didn't start out about that. It began with the questions: How we can help with your operation? Are you happy with how things are going? What drives you to do what you do? What does Allie's Feed, Farm & Pet have to offer its customers that would make you want to shop with us? Going even further, it's about being honest and serving others. Without those two things, a farm call becomes heartless and turns into another "sales" call or another sales transaction. Being honest with everybody we meet and showing how we can serve them is integral to starting a good relationship with open communication.
So what do we say to when they decline and that they're happy where with their production? Good! We're glad that you are happy with what you are doing with your farm! And should you ever need anything, we are always willing to help. For those that already currently go to us for their farm needs, we thank them and ask if there is anything else we can do to make it even better for them.
So to round it all up, I want to say thank you to the farms we visited. We appreciate your time and value what you do for others, and it shows in our communities. We hope that we, too, can make a difference, not only for you but for others in the community as well. Thank you to our customers and farms that shop with us all the time, and are continually loyal to us! 2016 has been a difficult year for myself and my family since my Mom passed away in January. We have had our ups and downs, but we can't thank everyone enough for the support and love that we've gotten this year. We appreciate and value our relationships with you and want to serve you with the very best we have to offer.
One last note: If you want us to visit your farm (we want to visit and see your animals!), or if you have any questions about how we can help serve you, your pets and animals, stop in and visit us! Or call us at 294-9121! We also e-mail too! store@shopallies.com
Until next time!
Steve Briggs Jr.
P.S. We will be at Washington County Fair this year with some cool stuff for the family. Make sure to stop in and say hello! We'll be across from the 4-H Hall.